BLACK FRIDAY IS COMING...
THE BEST TIME TO LEARN TO SURF?

Now! Fall and Winter means better surf, less crowds,
and more opportunity to get reps in.
DURABLE + RUGGED
Designed to maximize durability, enable easy repairs, and allow for the best of both worlds when it comes to longevity.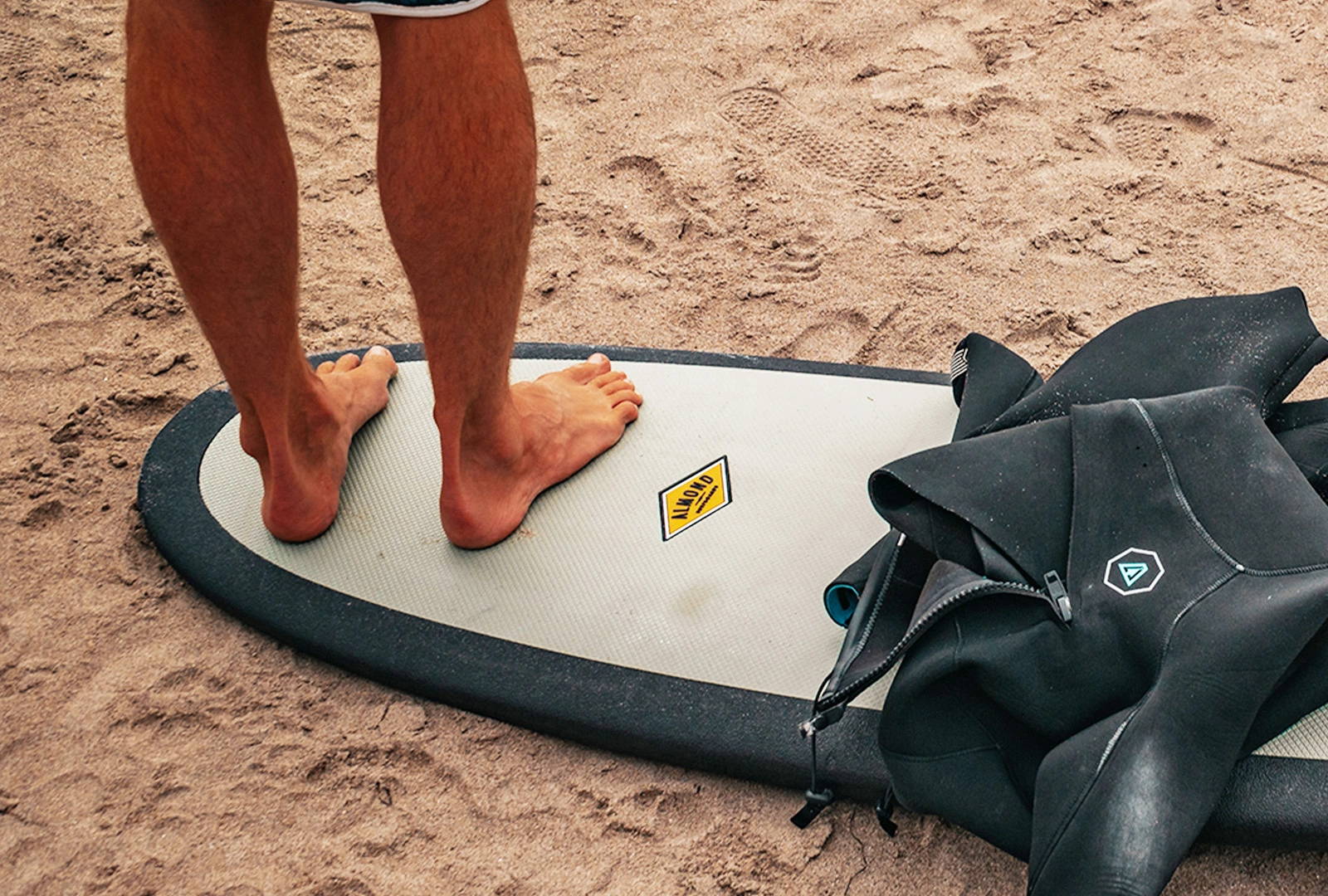 WAX FREE. STRESS FREE.
No more melted wax or worrying about not having the right temperature wax; our boards have all the grip built in.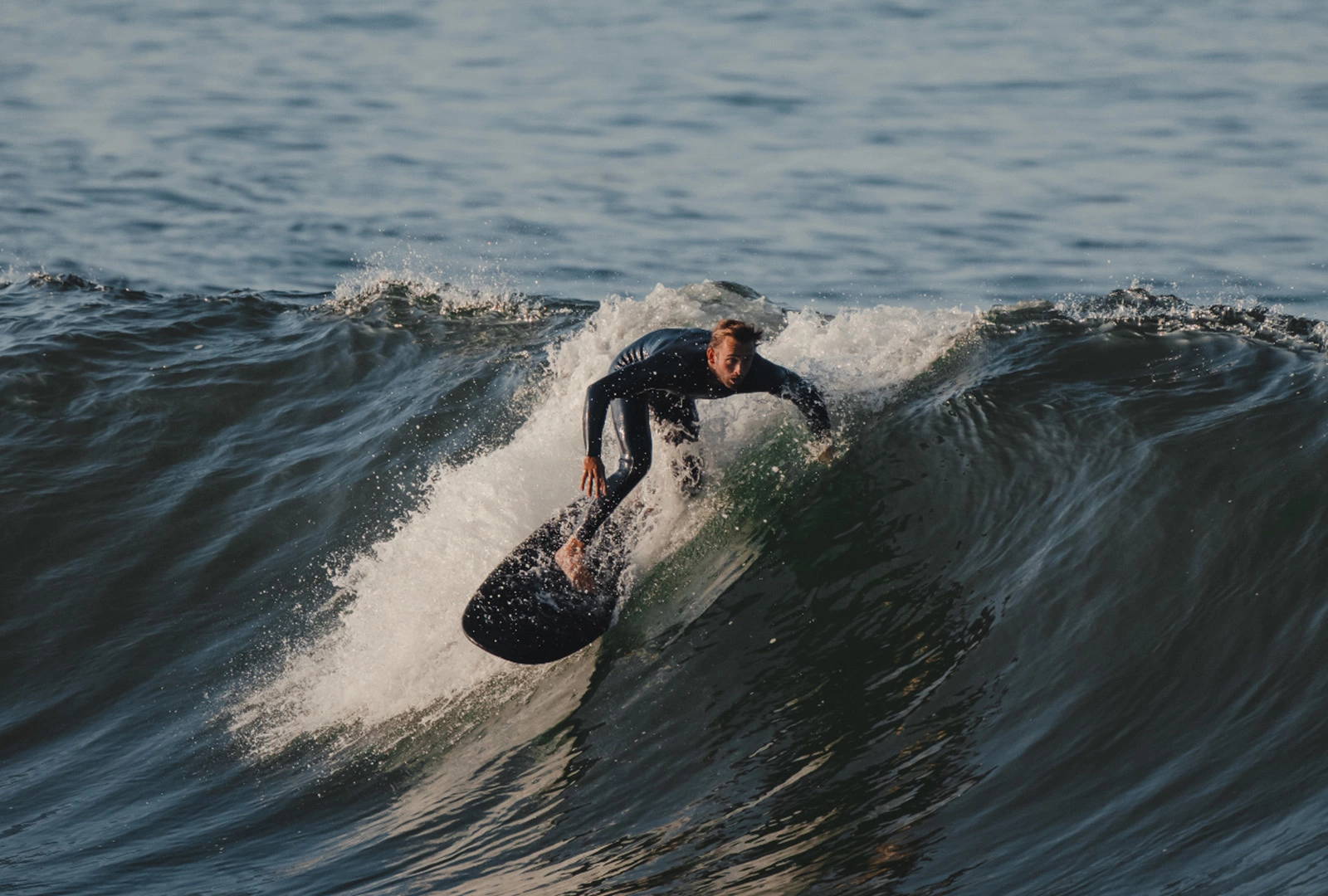 DESIGNED TO PERFORM
Rugged closed-cell foam enables the performance of a glassed board with contoured bottoms and classic shapes.