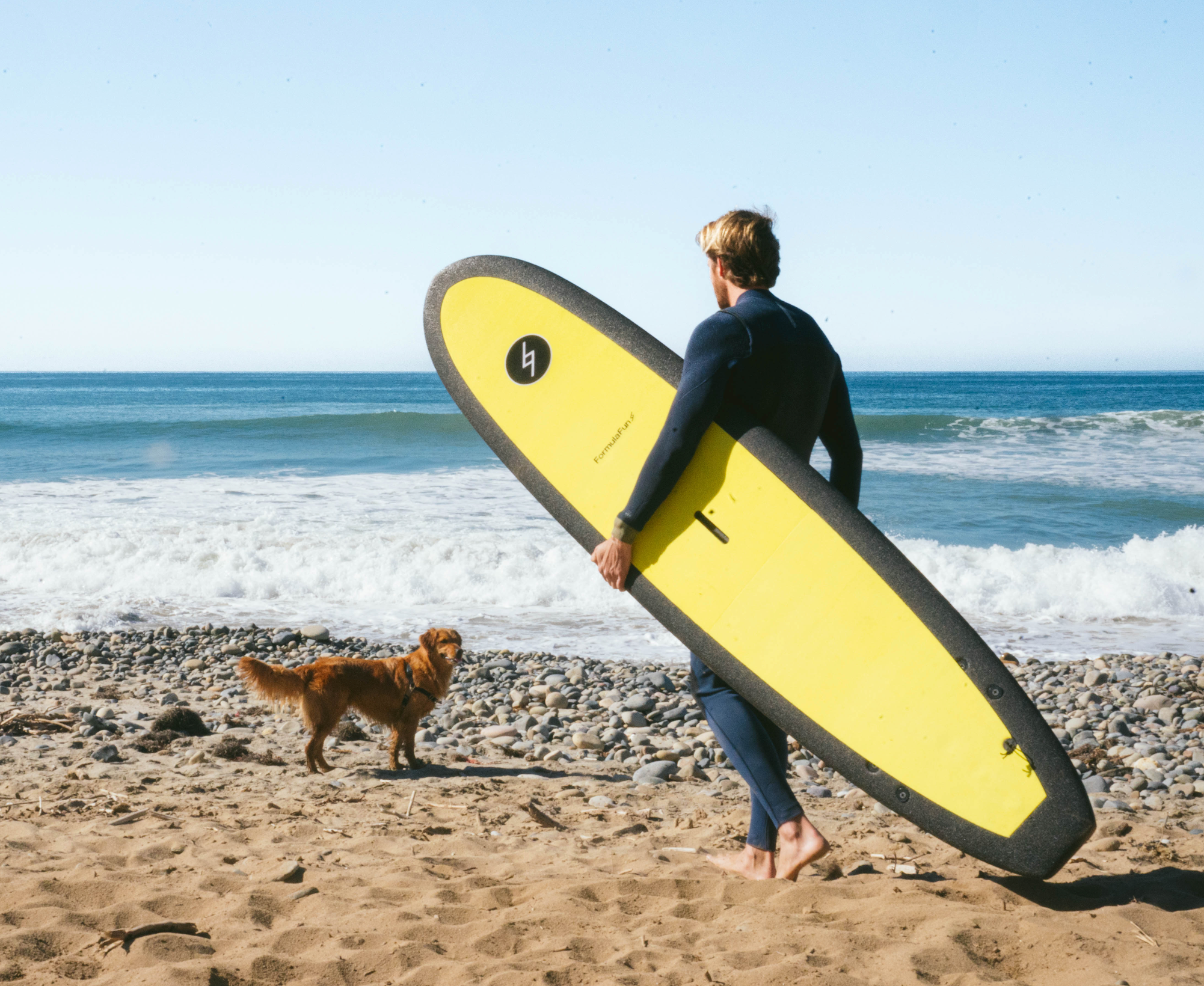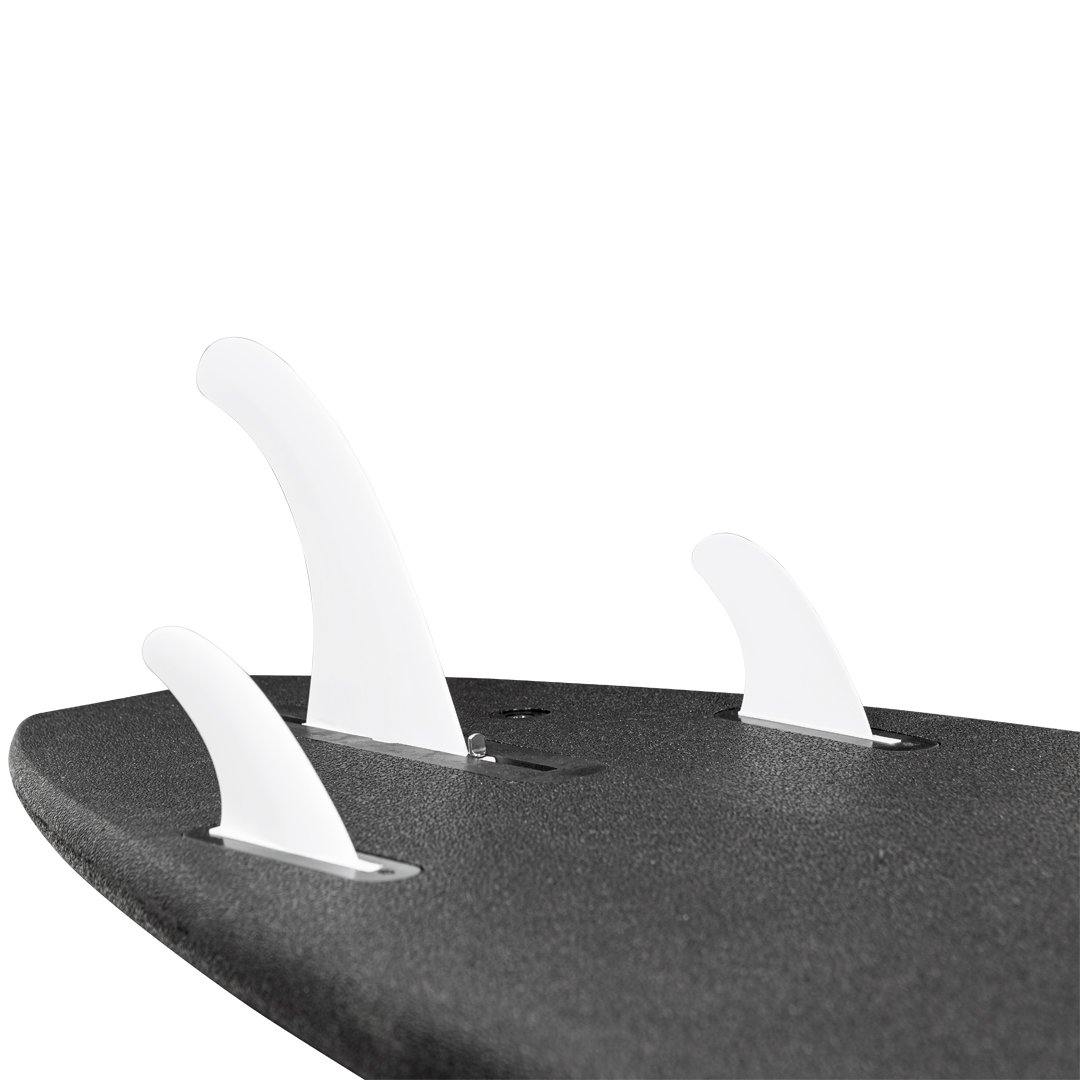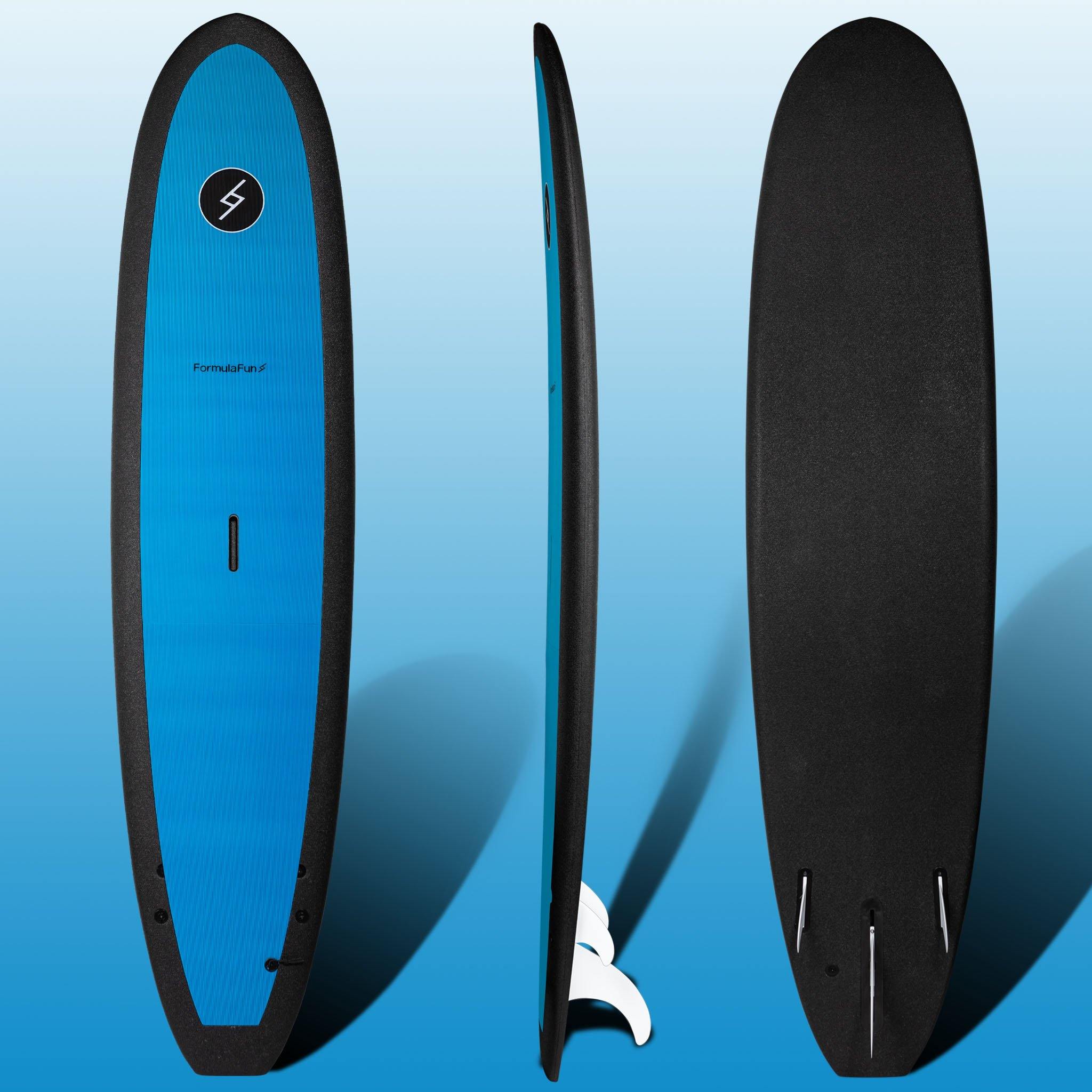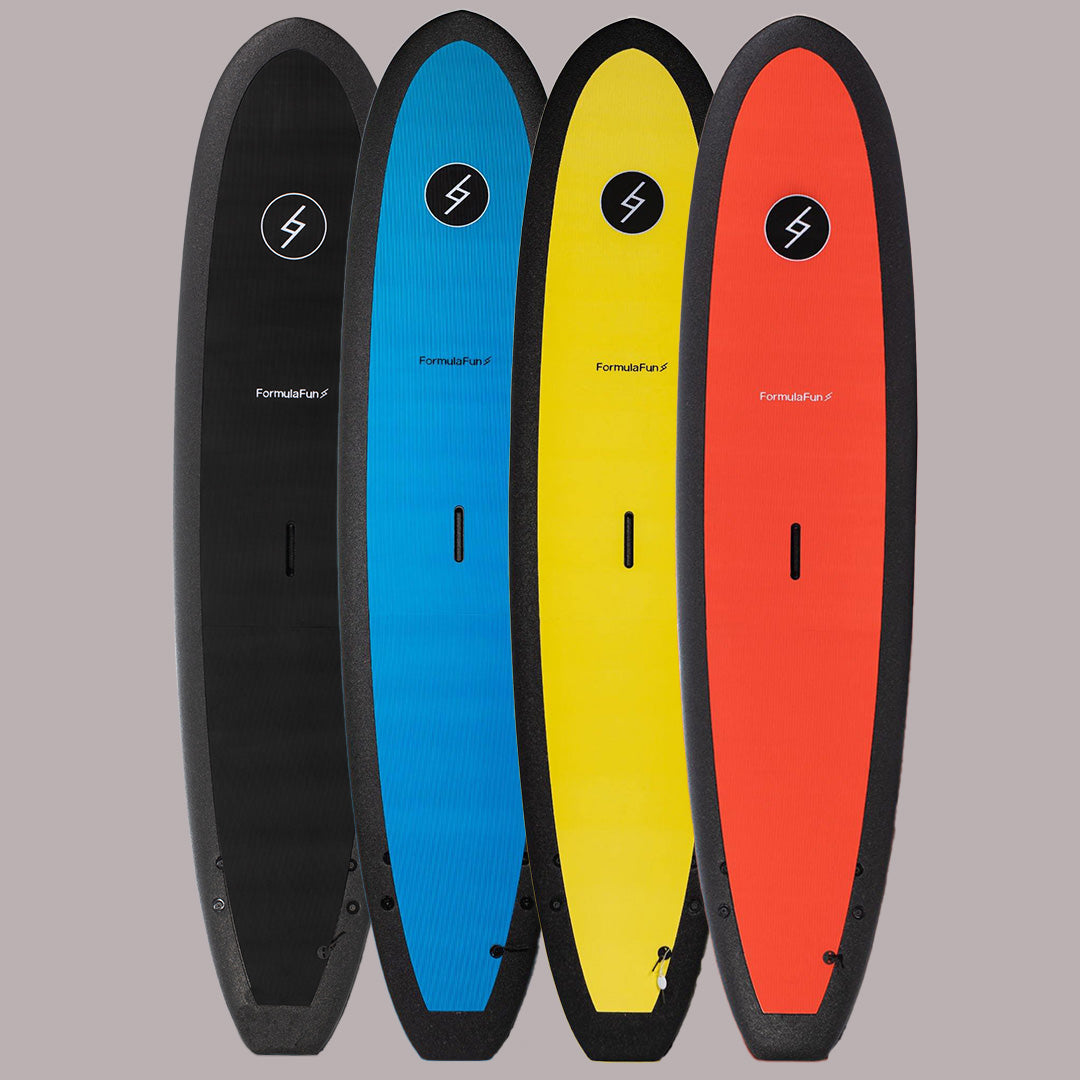 7'10" DOHO - Formula Fun (Blemished)
 Dims: 8'0" x 22.5" x 3.36" * 78 Liters * 14 lbs
Perfect for beginners while not taking away from the maneuverability that makes it a blast for experienced surfers, the 7'10" DOHO will make you the envy of everyone in the lineup! the Futures Fins single fin setup is a game changer, with a 10" center fin box you are free to use any longboard fin you fancy. Made with Formula Fun technology this is not just another foamie, its a must add to any surfers quiver.
a new wave of board
why formula fun foam?
Performance Foam
Rugged closed-cell foam enables the performance of a glassed board with the durability of foamie.
Recyclable
Designed with the environment in mind. Just send us your old board and we'll do the rest.
Wax free. Stress free.
You heard that right. No more melted wax or worrying about not having the right temperature wax.
Made in the usa
Minimizing our footprint while maximizing the fun. We make all of our products right here in the USA.