Formula Fun Foamies
Futures Fins F4 Thermotech
Sale price Price $42.00 Regular price
About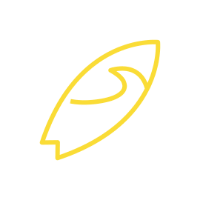 We moved away from the traditional soft top construction you've seen for decades and created an American-made soft top that doesn't take any days off from performance. For years, soft tops have been made with poor quality, toxic and non-recyclable materials and we've combatted that by creating a mix of classic, timeless designs with new-age engineering and materials made for high-performance soft board surfing.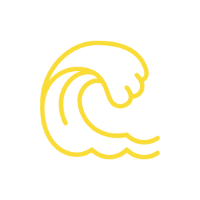 The Formula Fun construction creates a fast, dynamic, and highly reactive surfboard that's been engineered for everyday surfing ranging from beginner to advanced levels. The board's lightweight and buoyant qualities allow the surfer to paddle into almost any wave size.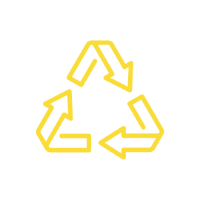 We've also teamed up with Marko Foam and designed everything with the environment in mind. The entire board is recyclable so mail it in or drop it off at our Huntington Beach, CA HQ for $50 credit towards your next board. For more details visit our Recycling Loyalty Program page.
The F4 Thermotech is a small sized thruster in the Neutral template category. Made in Huntington Beach, the Thermotech product line does not have the traditional plastic feel of a composite fin. Instead, they have a consistent flex that creates drive and release through turns. Thermotech fins come with the Futures Truss Base, making them lighter and stronger.
Template Category | Neutral (balanced, all-around)

Construction | Thermotech

Size | Small (105 – 155 lbs)