Formula Fun Foamies
SYMPL AERO CAR RACKS
Sale price Price $42.00 Regular price
About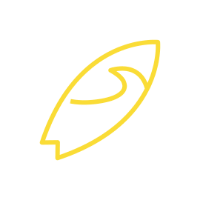 We moved away from the traditional soft top construction you've seen for decades and created an American-made soft top that doesn't take any days off from performance. For years, soft tops have been made with poor quality, toxic and non-recyclable materials and we've combatted that by creating a mix of classic, timeless designs with new-age engineering and materials made for high-performance soft board surfing.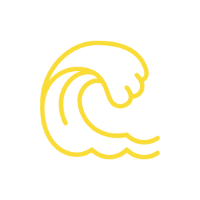 The Formula Fun construction creates a fast, dynamic, and highly reactive surfboard that's been engineered for everyday surfing ranging from beginner to advanced levels. The board's lightweight and buoyant qualities allow the surfer to paddle into almost any wave size.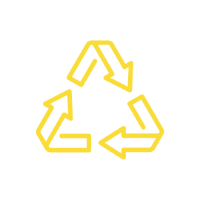 We've also teamed up with Marko Foam and designed everything with the environment in mind. The entire board is recyclable so mail it in or drop it off at our Huntington Beach, CA HQ for $50 credit towards your next board. For more details visit our Recycling Loyalty Program page.
FEATURES:
• Fits Shortboards, Longboards, Soft TopBoards and more
• Pads provide extra grip and support, helps prevent scratches on your board and your car.
• Includes two heavy duty nylon straps to keep boards safe and secure
• Super easy setup and quick take down
• Secure and durable for maximum hold and protection
• Premium high-grade materials to withstand all weather
• Includes re-usable storage bag